Thirty Days
Android - Image Compression
---
Issue with android version due to game size, Full game is now compressed down to 1.3gb from the 2.2

Files
Thirty Days 0.04.94 Linux
2 GB
Version 0.03.90
Oct 02, 2022
Thirty Days 0.04.94 Android
1 GB
Version 0.03.90
Oct 02, 2022
Thirty Days 0.04.94 Windows
2 GB
Version 0.03.90
Oct 02, 2022
Thirty Days 0.04.94 Mac
2 GB
Version 0.03.90
Oct 02, 2022
Comments
Log in with itch.io to leave a comment.
any idea when day 4 will be out?
Thats a record... I usually get a few weeks before that's asked ;) lol
Working on it as I type this. hoping end of october.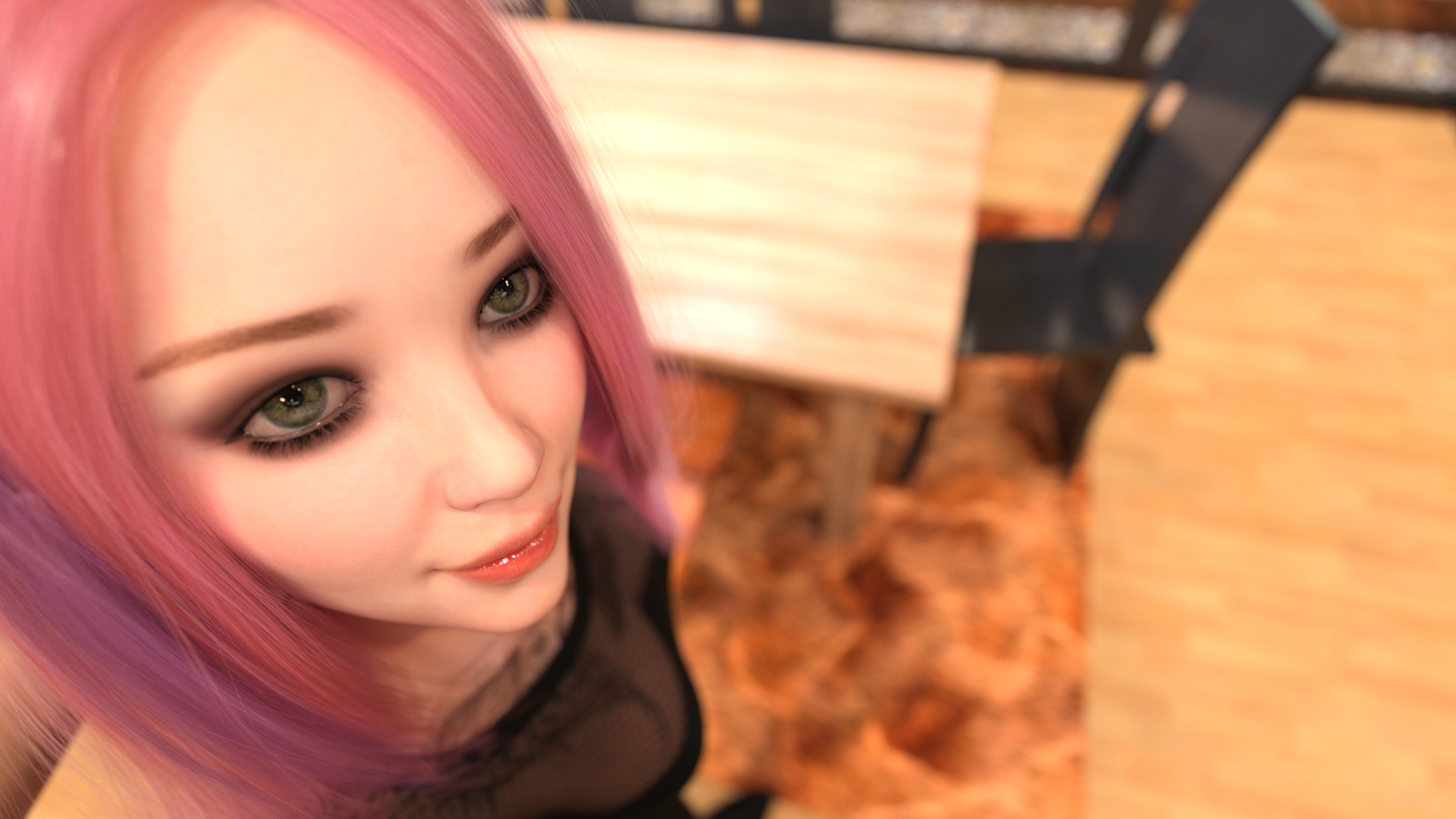 haha.... understand.... dont know how you plan ahead and if you already know. thats why. great work man! would love to work on projects like these. anyway, keep it up, looking forward to the upcoming!